CND Presents Ao Dai Festival V
[et_pb_fullwidth_image admin_label="Ao Dai models on stage Image" src="http://aodaifestival.com/wp-content/uploads/2012/06/aodaimodelsK1DX3964.jpg" show_in_lightbox="off" url_new_window="off" animation="left" use_border_color="off" border_color="#ffffff" border_style="solid"]
[/et_pb_fullwidth_image]
Bao Han Instyle
Ban Han is an ao-dai designer and owner of Bao Han Instyle in San Jose, CA.  She has worked with many pageant contestants and brides to create customized elegant ao-dai gowns.
https://www.facebook.com/aodai.baohan
 Designer at Bao Han Instyle, 502 Keyes St, San Jose, Ca. (408) 809-1188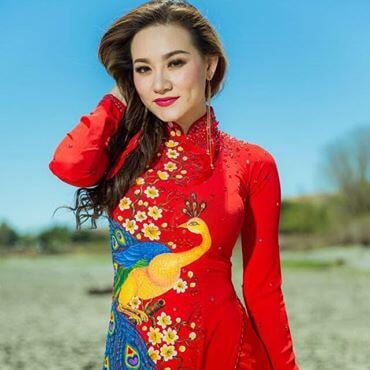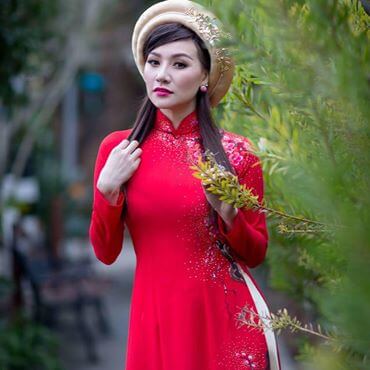 Diep Quoc Thanh
Diep Quoc Thanh is known for his modern dresses and evening gown designs. Yet, his Ao Dai creations have adorned the Ao Dai Festival productions in the past three years and been worn by all ADF dancers and performers. As the founder of Elly Fashion, Diep Quoc Thanh has showcased his work within the trendy fashion world of Saigon.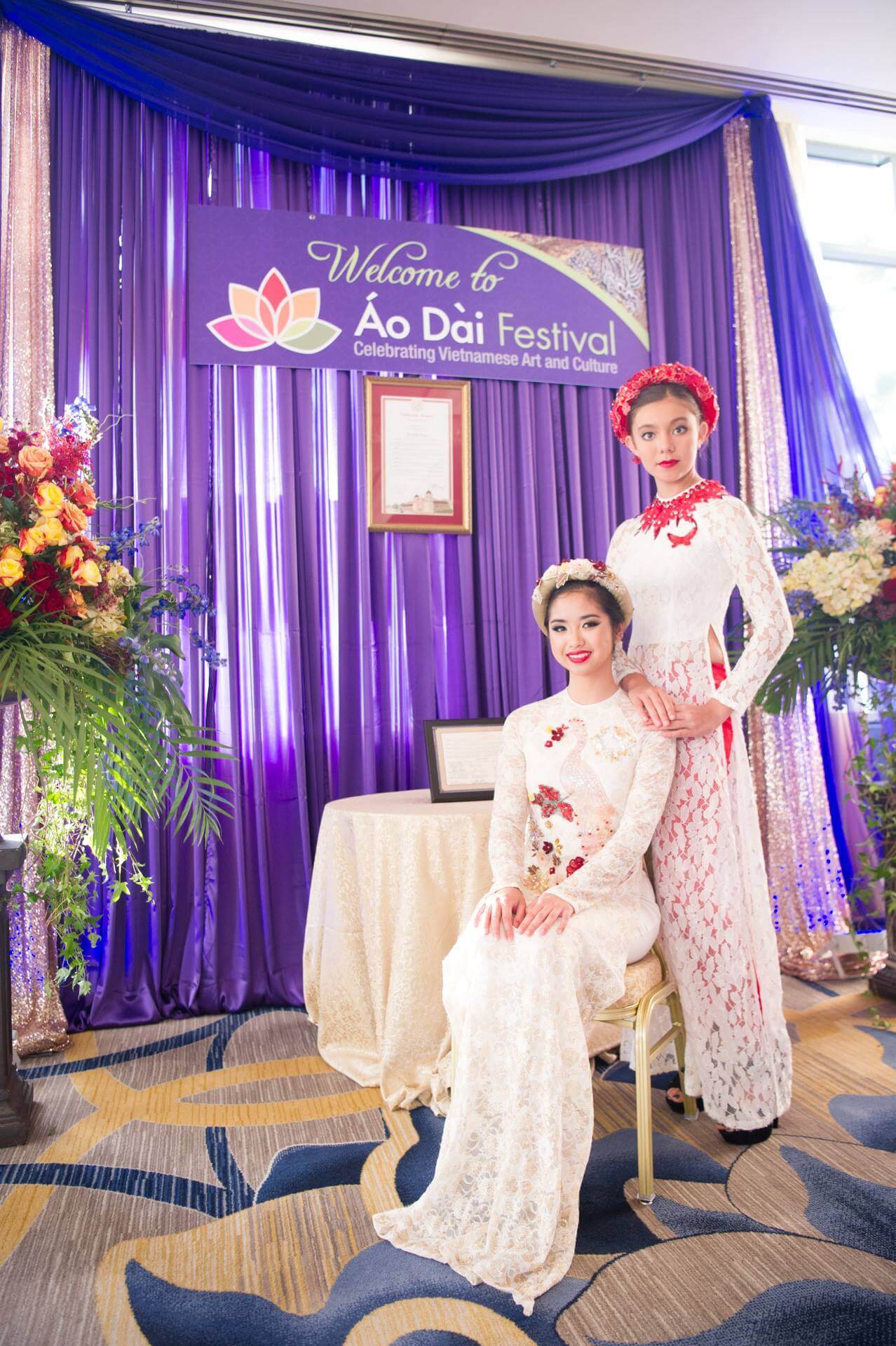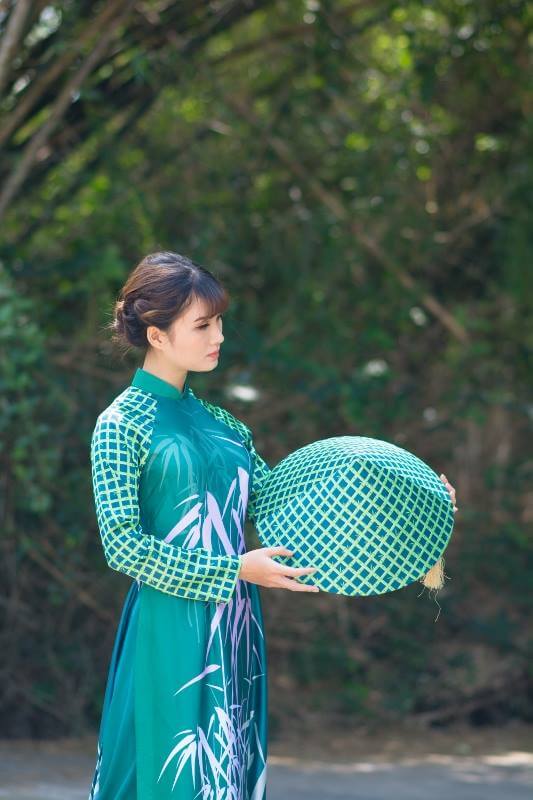 Khanh Shyna
Khanh Shyna became famous as a makeup artist for most of the top pageants in Vietnam but later ventured into fashion design and created stunning dresses for them as well. He is now known for his wedding Ao Dai collections and has exhibited his designs in Japan and throughout Vietnam.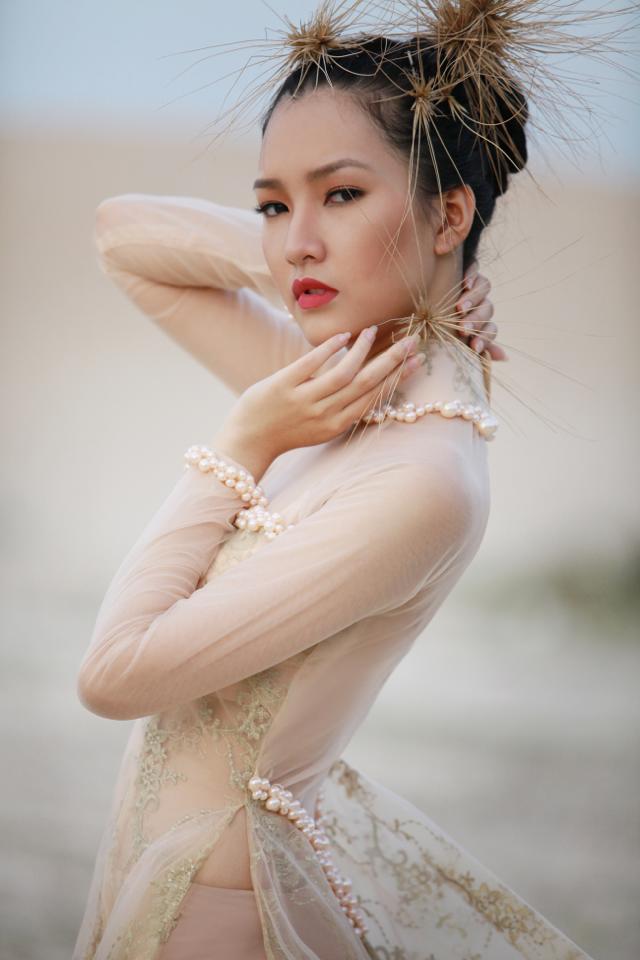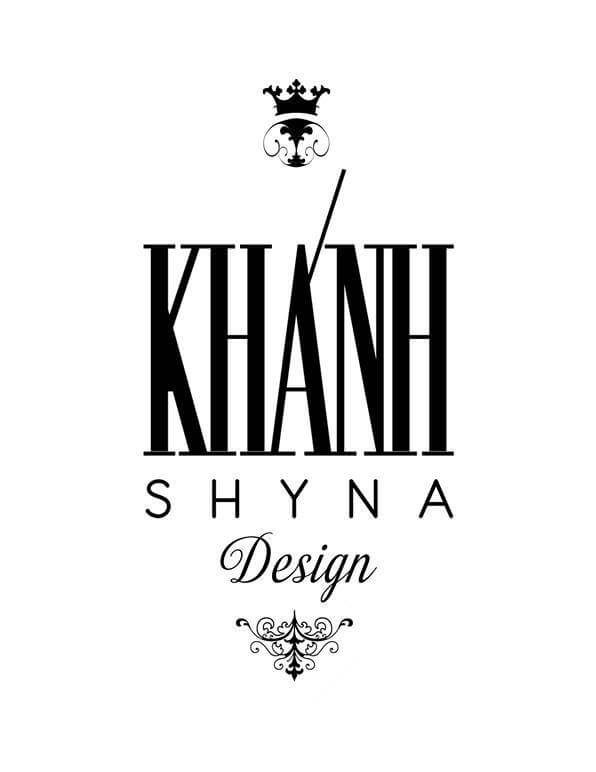 Duc Hung
Well-known Hanoi-based fashion designer Duc Hung once again will join Ao Dai Festival with his most charming and mysterious Ao Dai designs. His latest collection was showcased at the opening ceremony of Vietnam Fashion Week.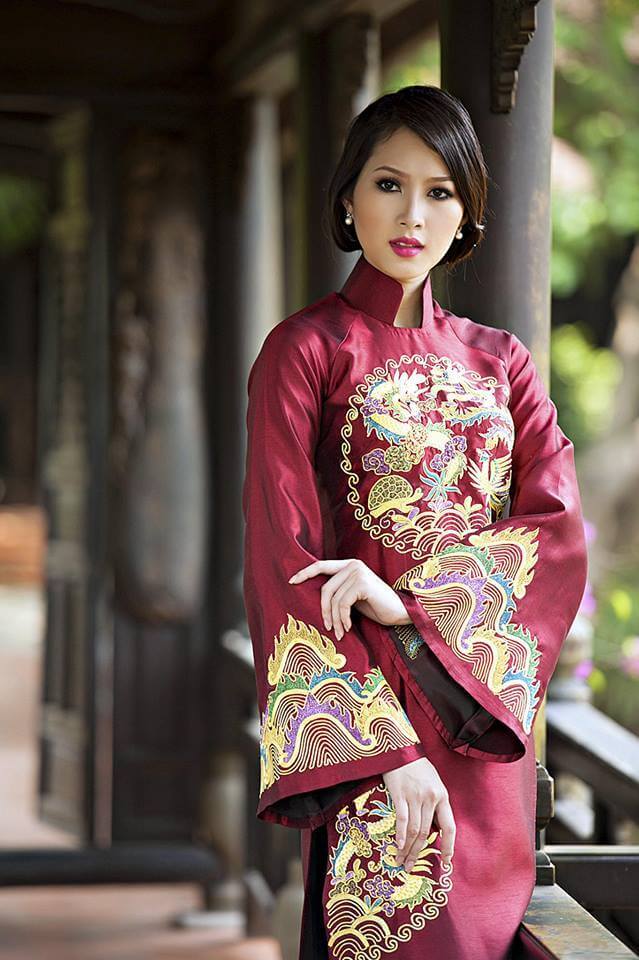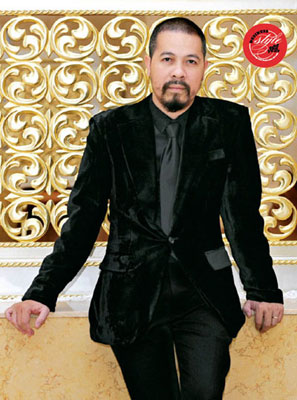 Tuan Tran
Creating beautiful art and stunning fashion is my passion.
I am honored to be the featured designer at many fashion shows such as Melange', Autodesk Design Night, TVOT – T.V. of Tomorrow, Chic Metropolitan, SF Sustainable Fashion International and many others.
Tuan says: "Life is colorful. I am colorful. Art and Fashion reflect life. My Fashion design and art reflect me." The color's of thread, cloth, wire, ribbon, are my pallet. Recycled Materials are the Ethos of my Fashion Design & Art." The colors and textures of material, thread and wire, appear in much of his work. His line of hand painted dresses and men's jackets and suits are innovative and stunning. The elements or materials he uses to compose his Fashion and Art are as varied as the resulting end design. Born in Vietnam, Tuan calls San Francisco home, where he also has a successful real estate career. His garments have drawn national and international attention. He has been a featured designer in many fashion and art shows, and is the subject many articles written about him and his craft. Life cannot be taken too seriously. Tuan says: "Fun, enjoyment and thought are what I hope to bring in each of my pieces. The subject matter, materials and theme of each of my pieces vary significantly; reflecting life, reflecting belief, reflecting me."
Website: www.zhibit.org/tuantran Email : tuantsf@yahoo.com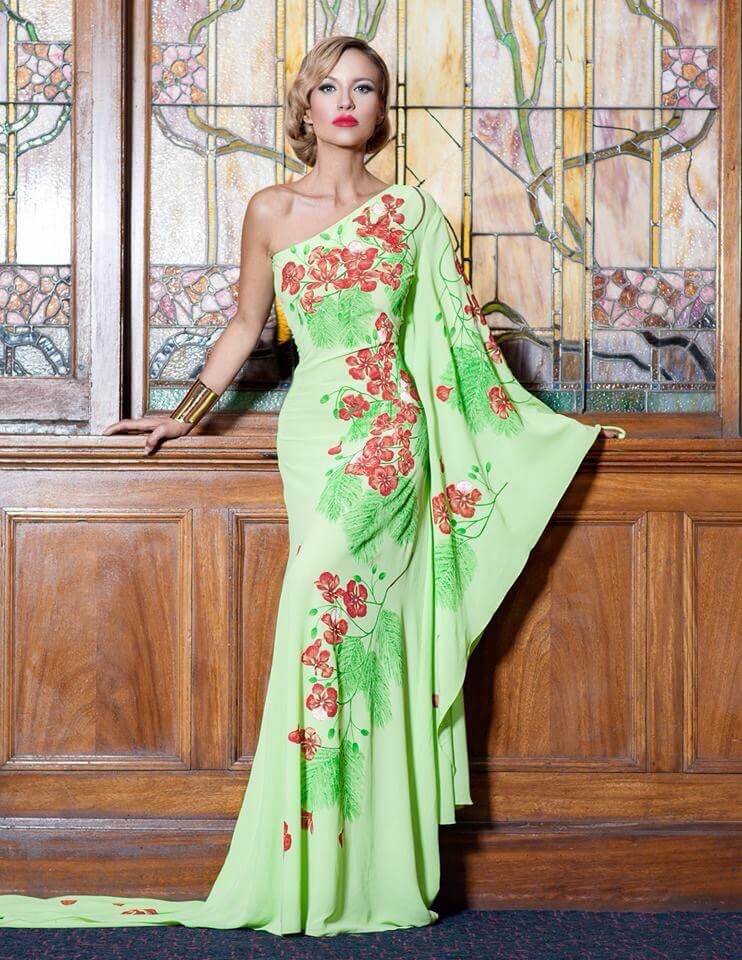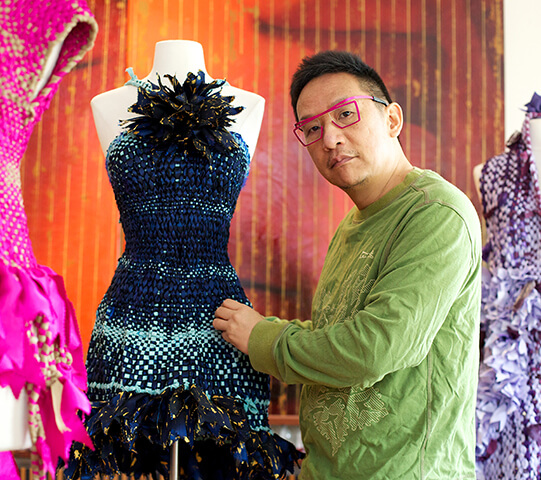 Chau Nguyen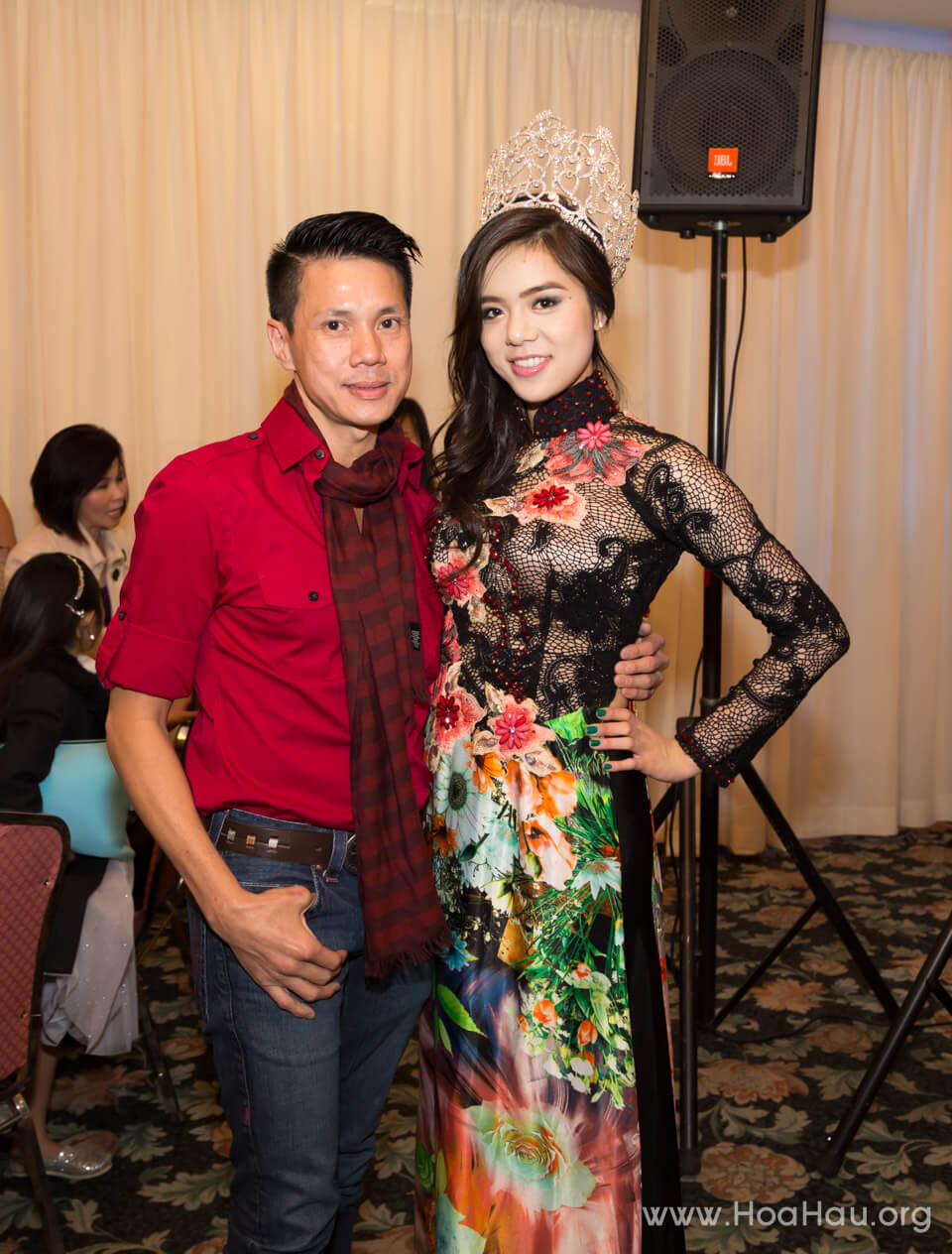 Daniel Nguyen Dan
Renowned Danielle Do, also known as singer Nguyen Dan, trained and developed her distinctive fashion design style in San Francisco, beginning in 1979 to 1982. In 1983, she founded RUBY COUTURE, through which she currently designs and customizes an exquisite collection of dresses for special events, specializing in wedding dresses. Danielle Do's works continue to make their appearances in fashion shows in San Francisco and all around the Bay Area.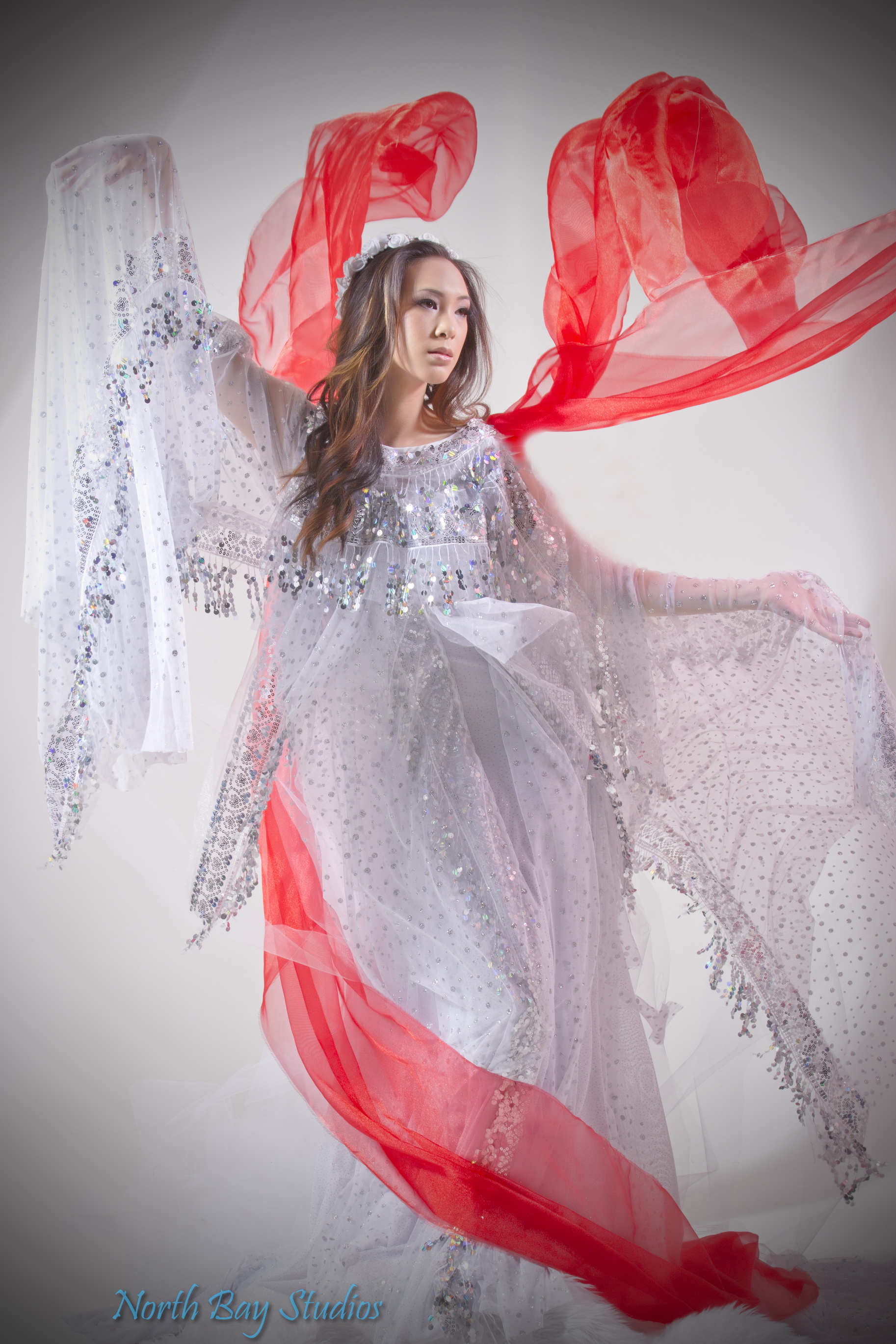 Tamiko Carillo
https://www.facebook.com/tamiko.carrillo
Makeup Artist/Esthetician/Creative Director
Tamiko Carrillo is a state licensed esthetician and has eleven additional esthetic certificates and a graduate of the master spa program and has an extensive background when it comes to the art of beauty. Her makeup and body painting has been published many times in national and international editorials, magazines, books, as well as televised, her makeup was featured on four covers in December and in six different magazines. Her work is published in a book that disbursed to five different continents top 1000 photos out of a million submissions, and has newspaper articles reading that her work "swept San Jose and was kissed by art heaven".
Tamiko has worked with many top designers in the bay area including Tuan Tran, Colleen Quen, MIMI Tran, Scotcha, Monique Zhang, Qamar, Subyexa Bhadel, and many more.