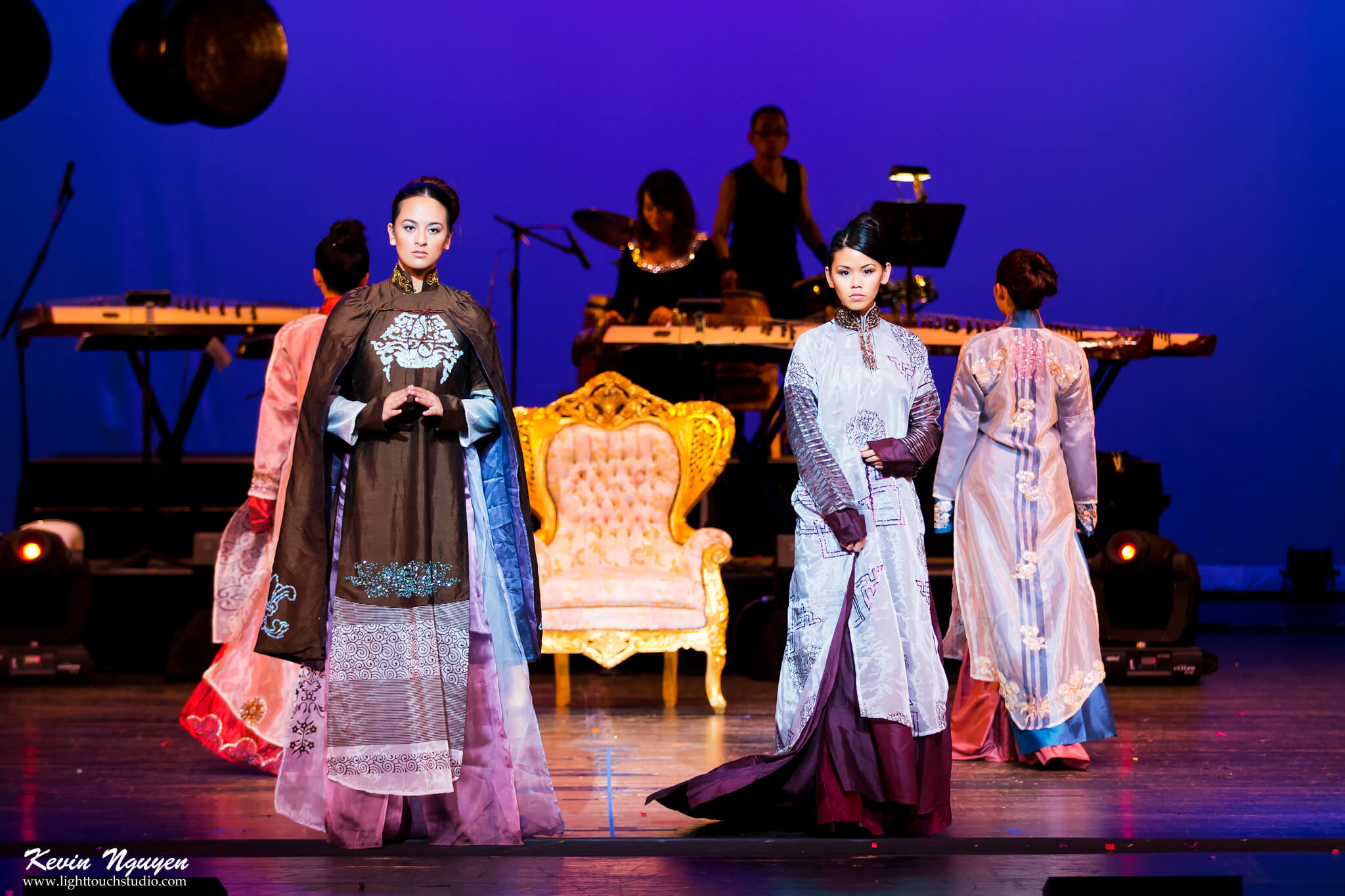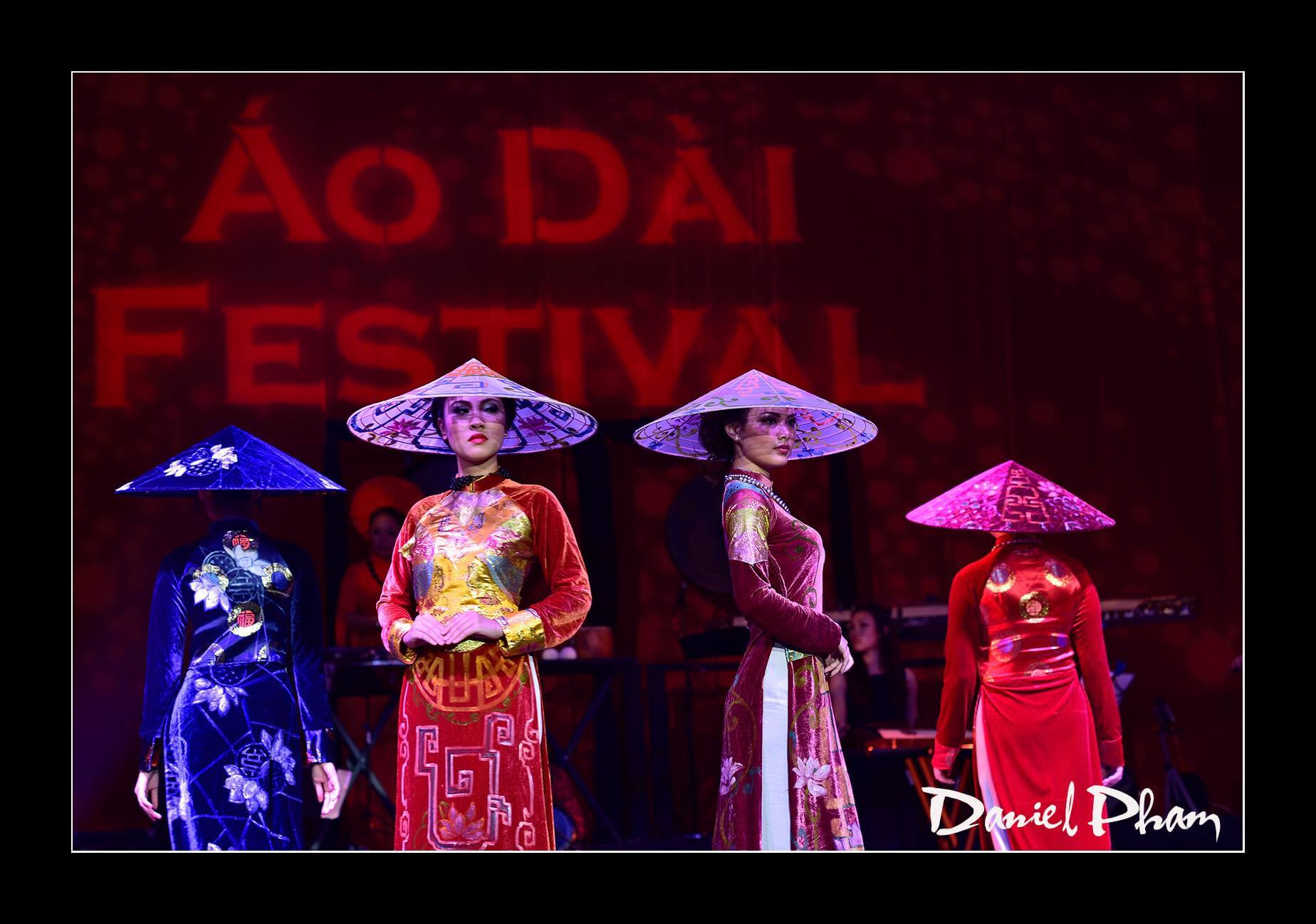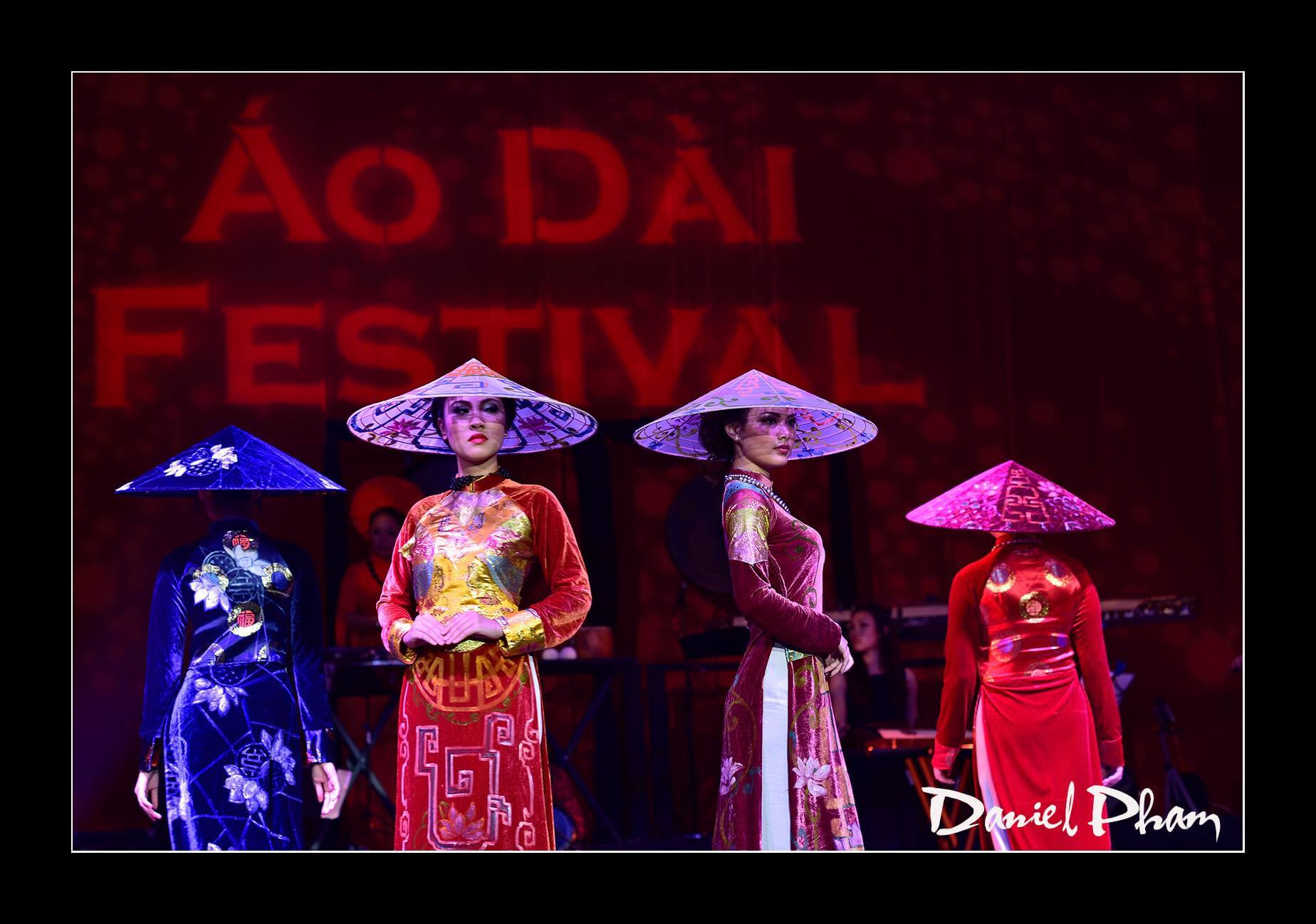 MCs:  Trami Cron and Dan Do
Musicians/ Singers
Saigon Ensemble
Đỗ Lộc
Đặng Lan
Vũ Hồng Thịnh
Đồng Lan
Diệu Linh
Hà Thanh Xuân

Hồng Nguyễn

Ngô Minh Huy

ADF Choir
The Backyard Band
 Musical Arrangement
Special Performers
The Lasallian Youth Troupe
Bửu Kim Tự Lion Dance Group
 Áo Dài Models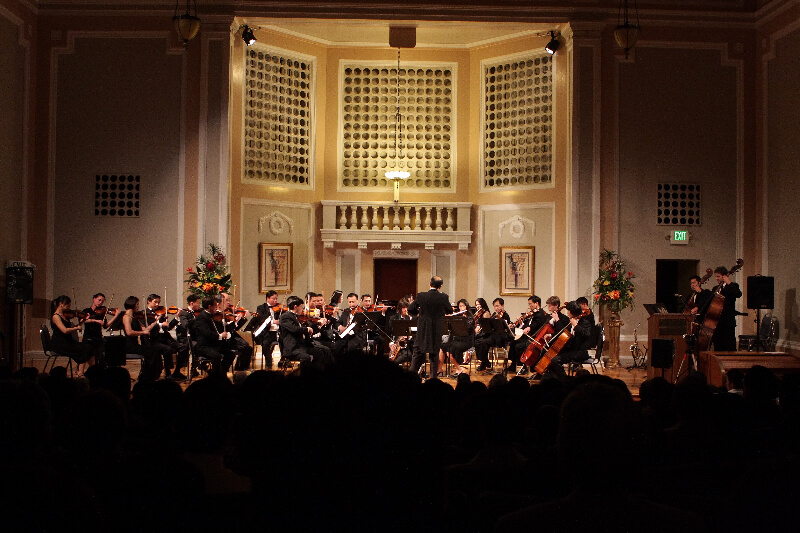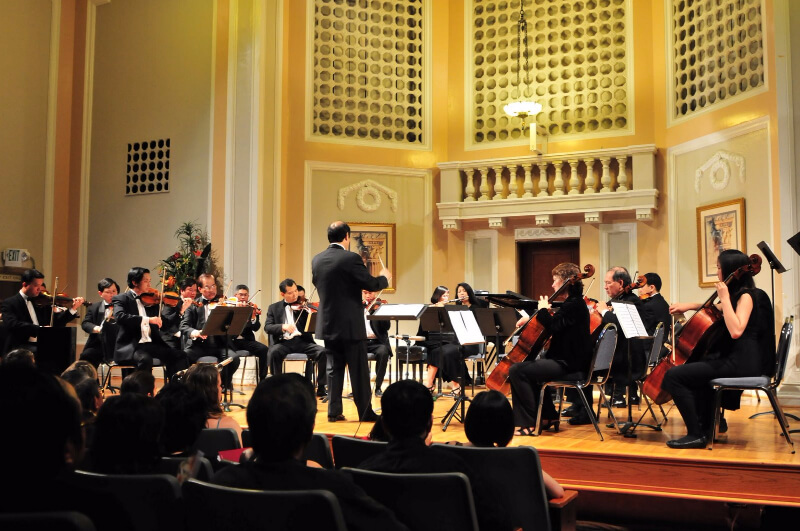 Formed in Fall 1996, Saigon Chamber Ensemble (SCE) consists of Western classical musicians of Vietnamese heritage, who are now living around the Bay. The success of their first concert taken place at San Jose Alum Rock Covenant Church in December 1996 has led to their yearly concerts at Le Petit Trianon Theatre ever since. SCE entitles its concerts as series of Chamber Music, Spring Concerts or Fall Concerts. Although SCE's primary focus is instrumental music, it also welcomes opportunities to present Western and Vietnamese vocal music with guest artists such as Thu Ha, Bich Lien, Thai Hien, Nguyen Thanh Van, Nguyen Hong Quang, Tu Lan, Bich Van, Dinh Bao, Pham Ha, Bao Chau, Nguyen Quoc Tuan, Nguyen Annie… SCE's programs include classical, light jazz, Western and Vietnamese pops. SCE will celebrate its 20th anniversary in 2016.
Website: www.scesj.org
Teresa Hoang
Choreographer, Dancer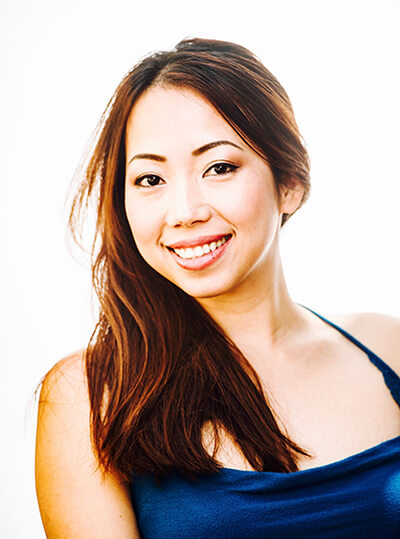 Our production choreographer this year is Teresa Hoang. She has over 23 years of dance experience as a performer and professional competitor. She started training in ballet when she was 7 years old, and then expanded her knowledge through other dance styles, such as jazz, contemporary, traditional/oriental dances, hip hop, and ballroom. She started competing professionally at the age of 13 with different dance groups, and then decided to focus on competing in ballroom dancing as a career in American 9 dances. Teresa Hoang won 2nd place in all 9 dances at the international Superama ballroom festival in Vegas in 2010. She was the runner up for American rhythm in New York in 2012, and later in that same year Teresa Hoang became the 2012 American rhythm champion at an international competition in San Francisco.
She is now retired from competing, but is currently assisting and teaching ballroom dances at San Francisco City College.
This is her 2nd time involved in the Ao Dai Festival. We are very happy to have her work with our models, actors, and dancers this year!