Forever Beaumore presents the Ao Dai Festival V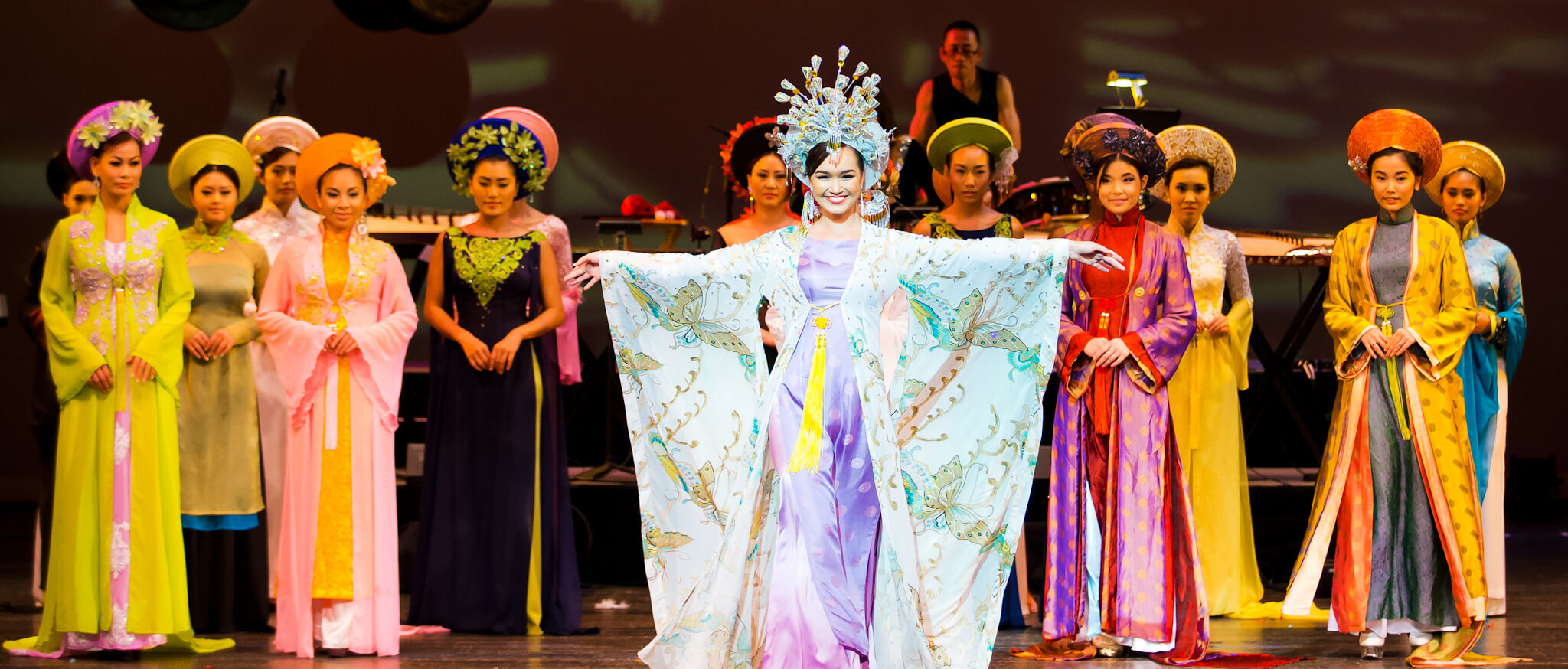 Duc Hung
Well-known Hanoi-based fashion designer Duc Hung once again will join Ao Dai Festival with his most charming and mysterious Ao Dai designs. His latest collection was showcased at the opening ceremony of Vietnam Fashion Week.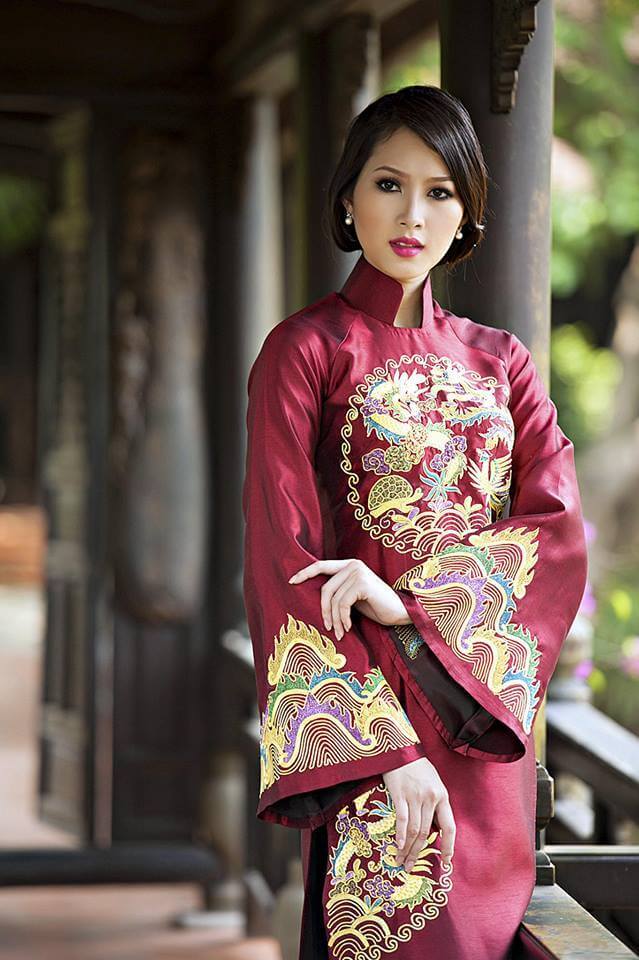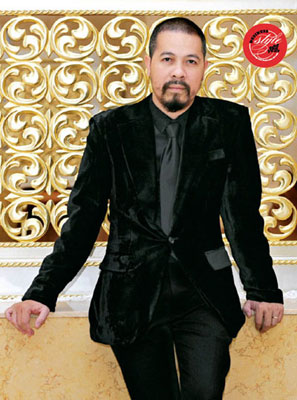 Khanh Shyna
Khanh Shyna became famous as a makeup artist for most of the top pageants in Vietnam but later ventured into fashion design and created stunning dresses for them as well. He is now known for his wedding Ao Dai collections and has exhibited his designs in Japan and throughout Vietnam.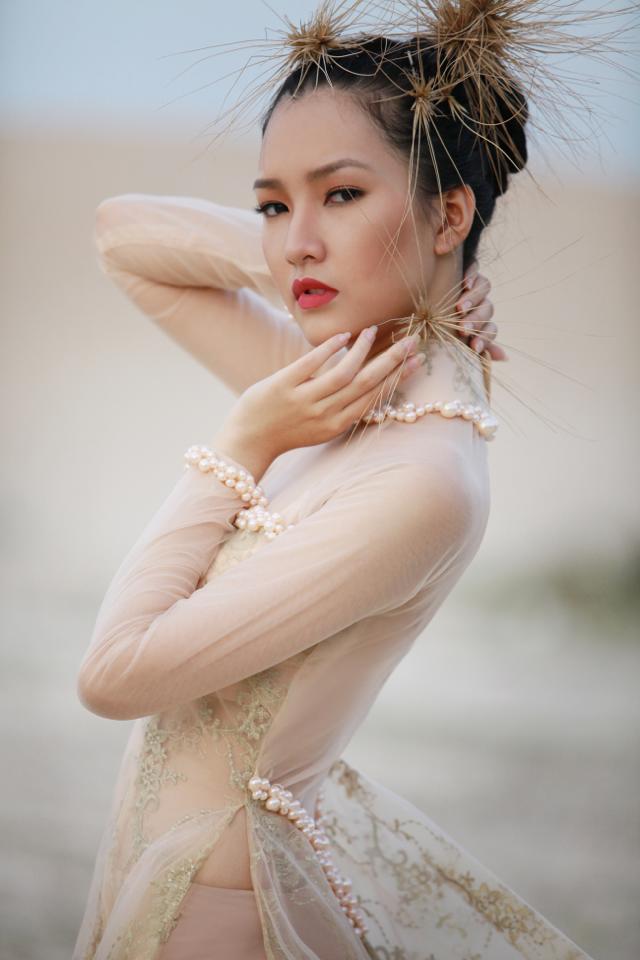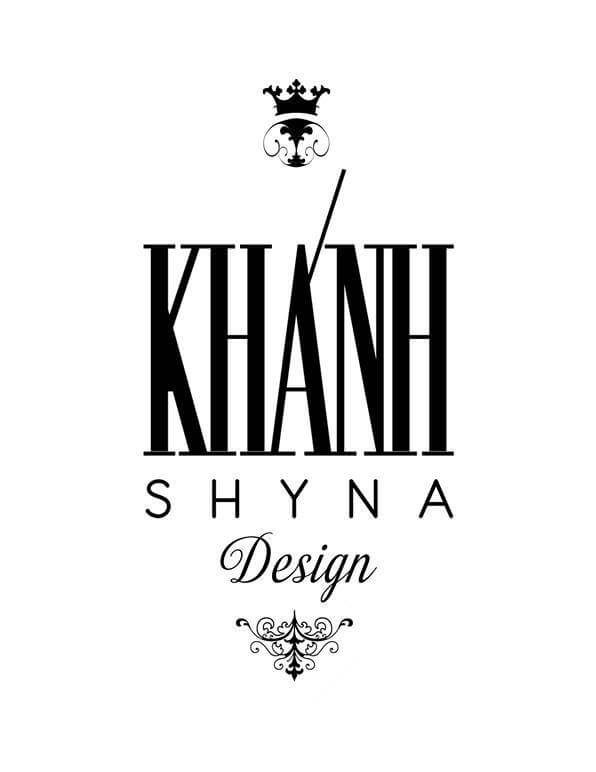 Calvin Hiep
Calvin Hiep is a self taught fashion designer and owner of Hyp Fashion for almost 20 years. Calvin came to the US in 1989 with talents that passed down from generations. His family has always been in the tailoring business.
Calvin started his business, Hyp Fashion, 18 years ago in Little Saigon and has created over 1500 collections. Even though he's known for his custom gowns and couture designs, his specialty is the Vietnamese Ao Dai. He is currently recognized as the well-known designer from Paris By Night, the stylist of VAN tv's Celebrity Makeover, and an actor in Vietnamese comical skits.
Aside from his busy schedule, he's been able to find the time to donate to many charitable causes such as Project Vietnam, Trai Cuoi Nguyen Long Thanh, Hoi Tu Thien giup do trai moi coi, Orphanages in Vietnam, Local Temples, September 11 – efforts, Katrina Aid, and Gioi Hoa Binh Qua Am Nhac. Calvin has donated his time, talents and treasures to each of these organizations. He is a man that truly needs to be recognized for his hard work, charitable efforts and selfless acts.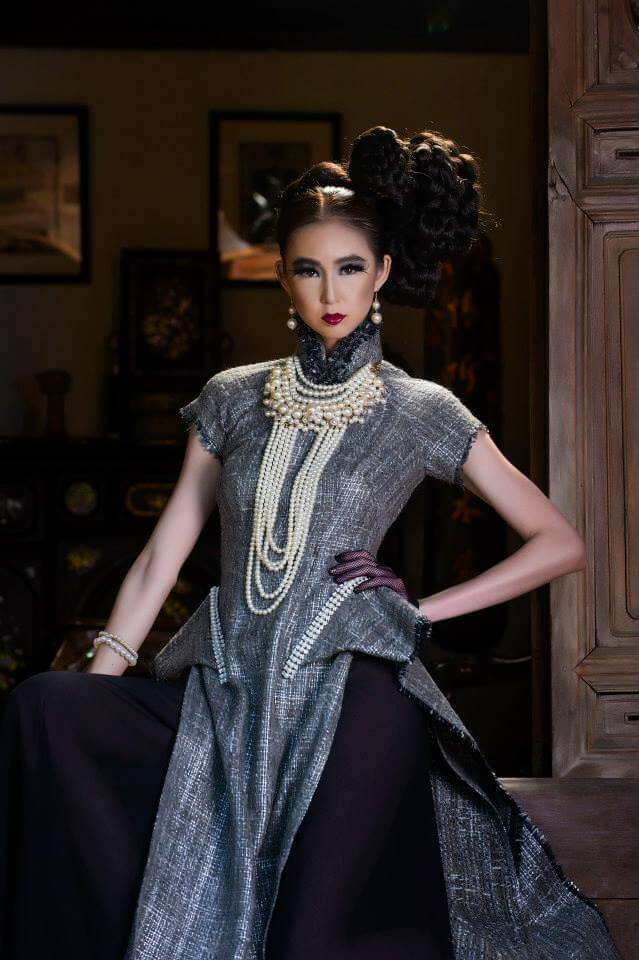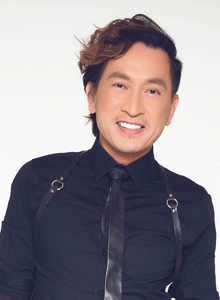 Chau Nguyen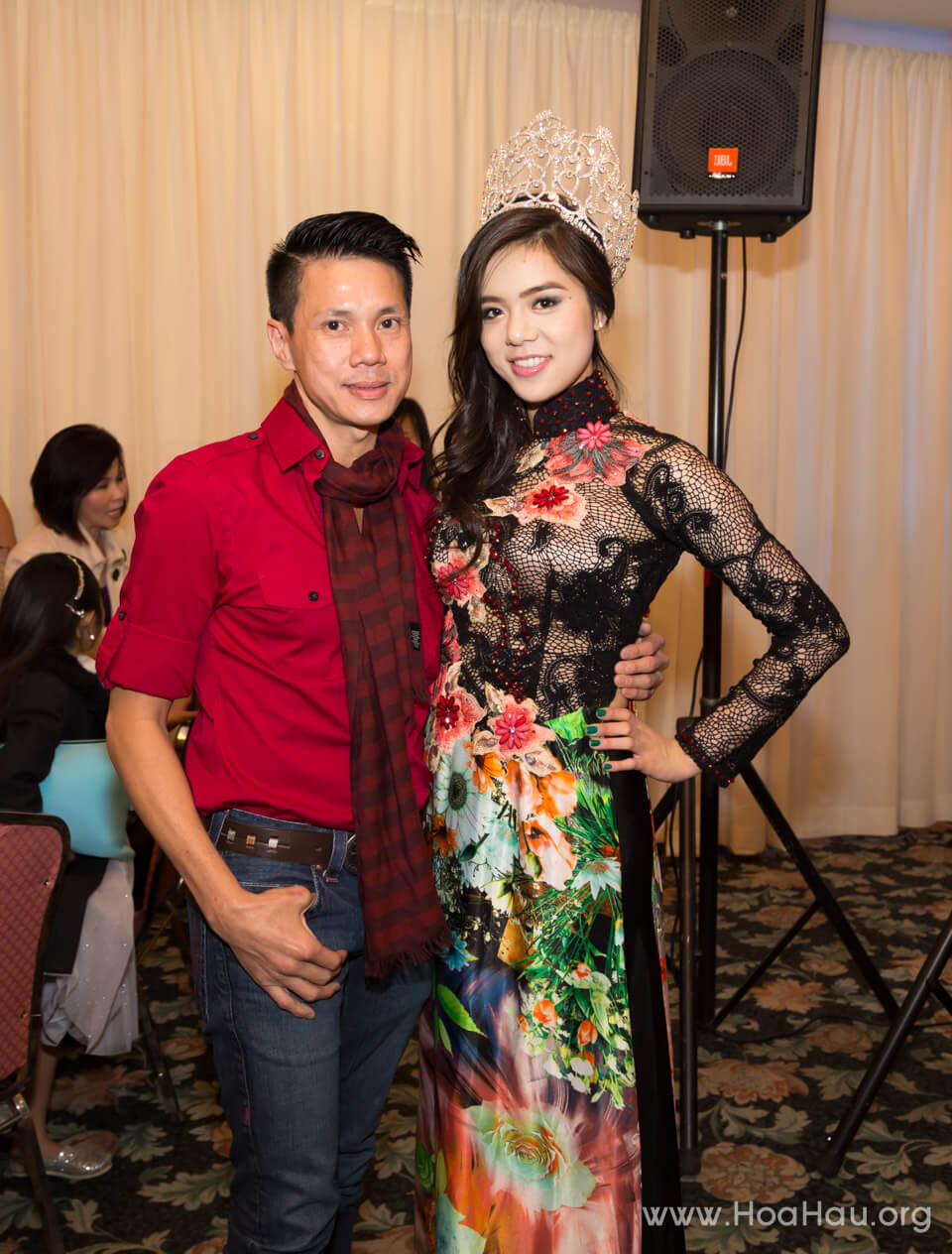 Hulos
Huynh Hai Long and Dang The Huy, the talented duo of designers known to the fashion design world as HULOS, will showcase their innovative and inspiring designs at the Festival. HULOS is the recipient of many prestigious awards including Vietnam's Collection Grand Prix 2009 and China Fashion Designer Creation Contest's Media Award and Young Talents Award. HULOS was featured in Vietnam's Fashion Week from 2010, Tokyo's Federation Fashion Show and Asian CAEXPO 2014. HULOS designs have graced fashion magazines such as Aviation, Elle Magazine and Heritage Fashion (a Vietnam Airlines publication). Áo Dài Festival IV welcomes HULOS to our team!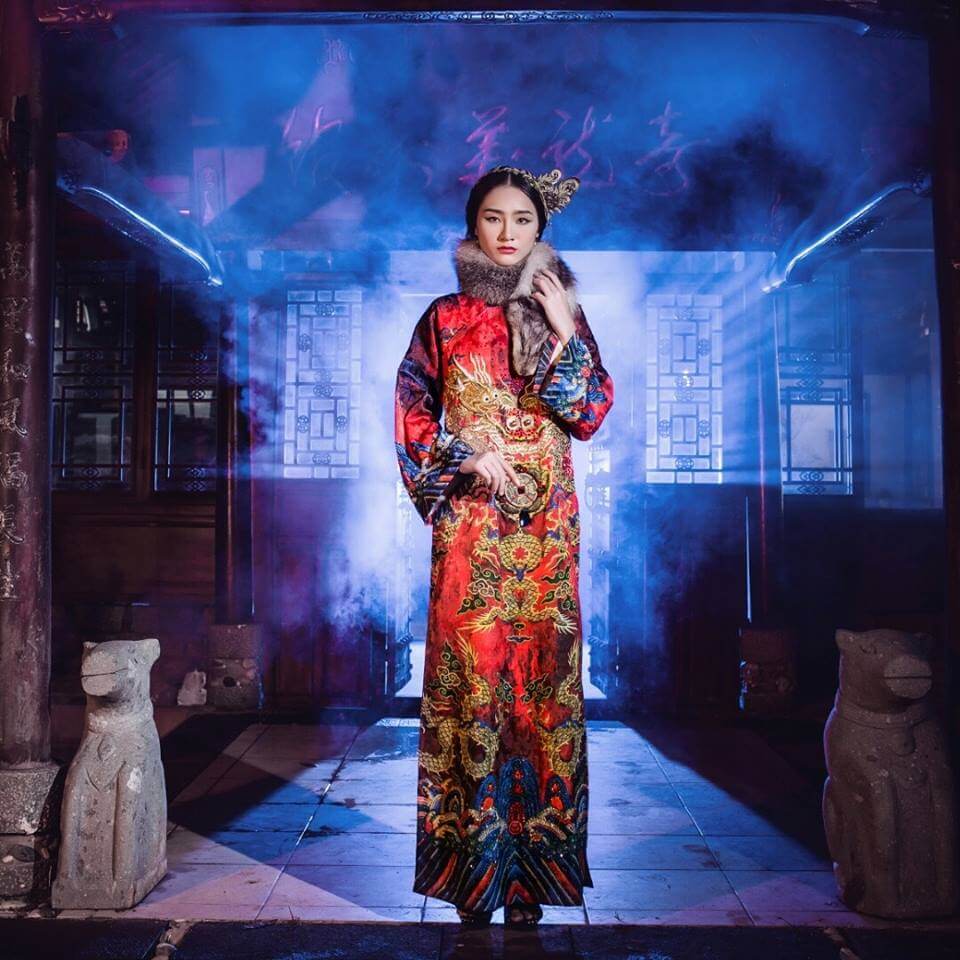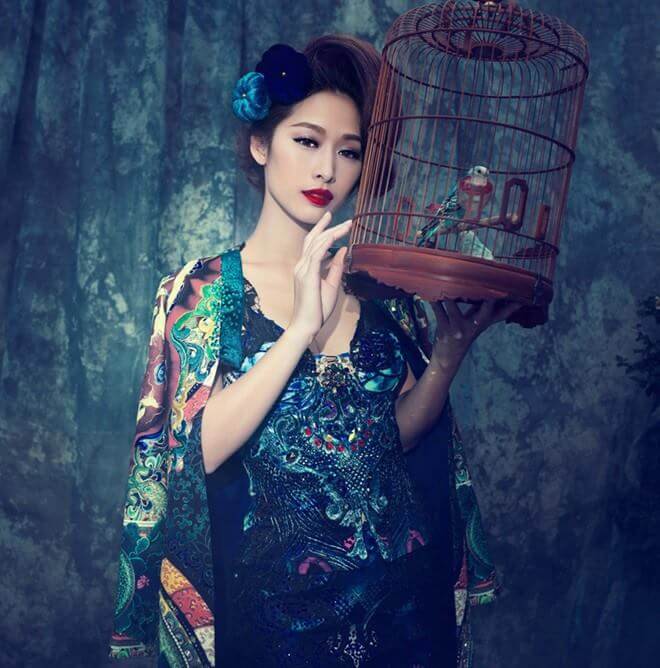 Ao Dai Chi Silk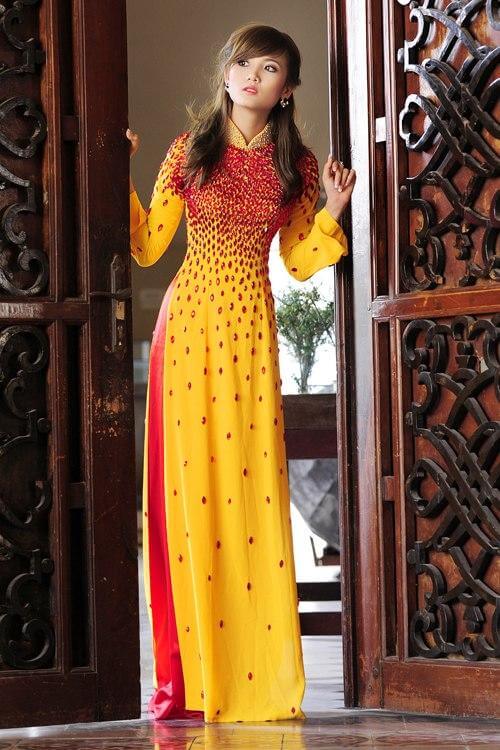 Tuan Tran
Creating beautiful art and stunning fashion is my passion.
I am honored to be the featured designer at many fashion shows such as Melange', Autodesk Design Night, TVOT – T.V. of Tomorrow, Chic Metropolitan, SF Sustainable Fashion International and many others.
Tuan says: "Life is colorful. I am colorful. Art and Fashion reflect life. My Fashion design and art reflect me." The color's of thread, cloth, wire, ribbon, are my pallet. Recycled Materials are the Ethos of my Fashion Design & Art." The colors and textures of material, thread and wire, appear in much of his work. His line of hand painted dresses and men's jackets and suits are innovative and stunning. The elements or materials he uses to compose his Fashion and Art are as varied as the resulting end design. Born in Vietnam, Tuan calls San Francisco home, where he also has a successful real estate career. His garments have drawn national and international attention. He has been a featured designer in many fashion and art shows, and is the subject many articles written about him and his craft. Life cannot be taken too seriously. Tuan says: "Fun, enjoyment and thought are what I hope to bring in each of my pieces. The subject matter, materials and theme of each of my pieces vary significantly; reflecting life, reflecting belief, reflecting me."
Website: www.zhibit.org/tuantran Email & Facebook: tuantsf@yahoo.com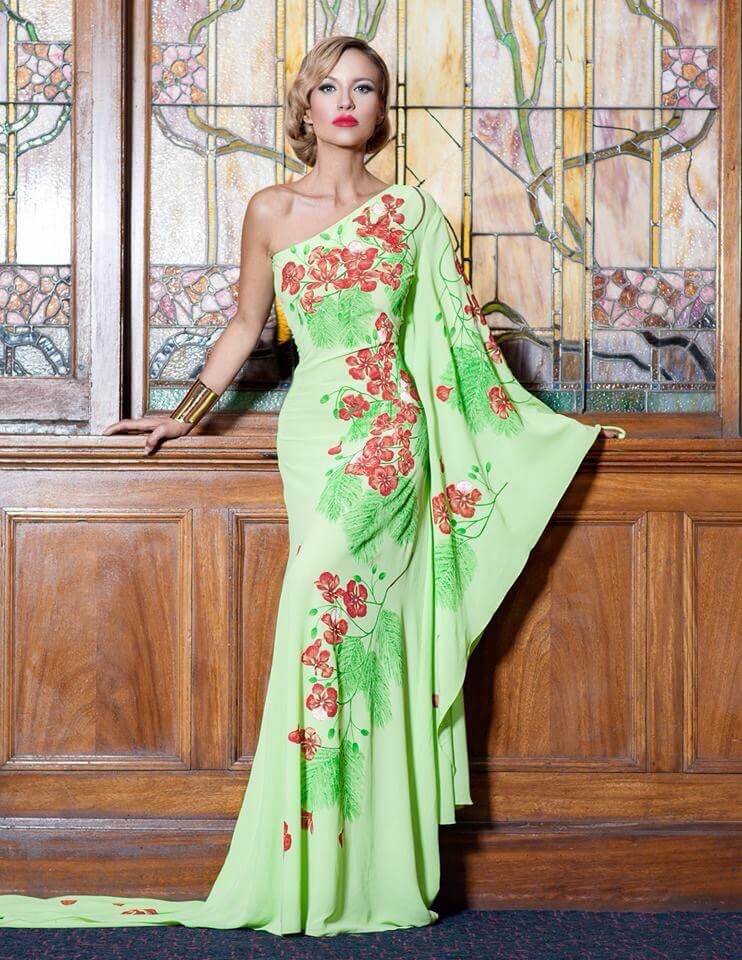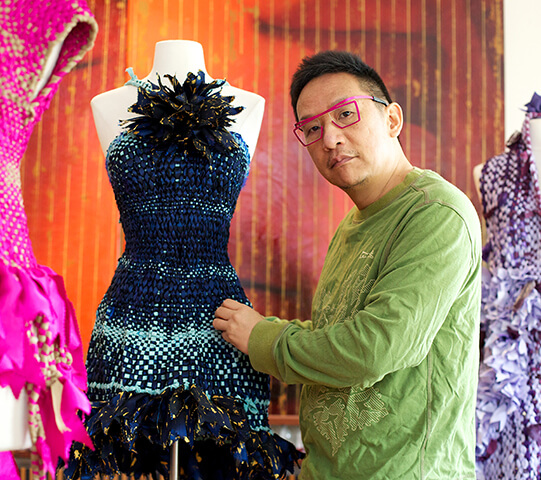 Ella Viet
Ella Viet uses natural materials and traditional craft techniques to create a broad range of products — from souvenir items made from high quality lacquer combined with traditional methods, beautiful ao dais, or silk scarves with hand embroidered motifs.